YOUR PARTNER FOR
DIGITAL SOLUTIONS
simple | safe | effective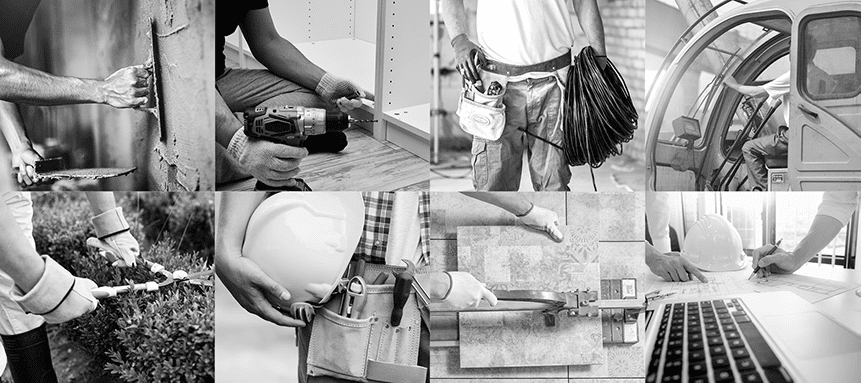 The documentation of all processes is time-consuming and costly. Important information is often lost between the office and the construction site. Gaps, mistakes and duplicate work are part of everyday work.
This is exactly where the digu | digital unlimited GmbH comes into play: The construction start-up offers the most important building blocks for the implementation of digital processing of construction sites and projects. The centerpiece is the "DIGI – the Butler" app – your facilitator for mobile project documentation. A full service is ensured with its own ERP system, associated web portal and an infrastructure offering.

DIGITAL SOLUTIONS FOR COMPANIES OF ALL SIZES:
With DIGI – the Butler you can manage your entire construction site or project documentation securely and digitally. The primary goal is to organize the entire project process without paper.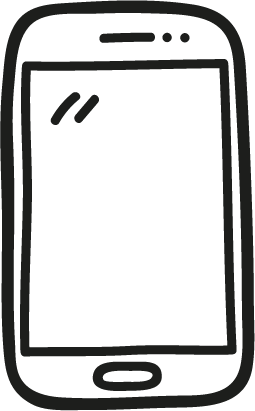 Efficient and effective resource management contribute significantly to the company's success. Together with our partner Ramsauer & Stürmer, we offer a turnkey ERP solution.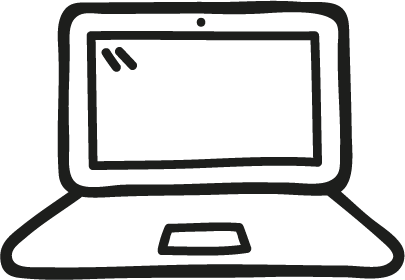 We support you in all projects related to IT network technology and IT infrastructure.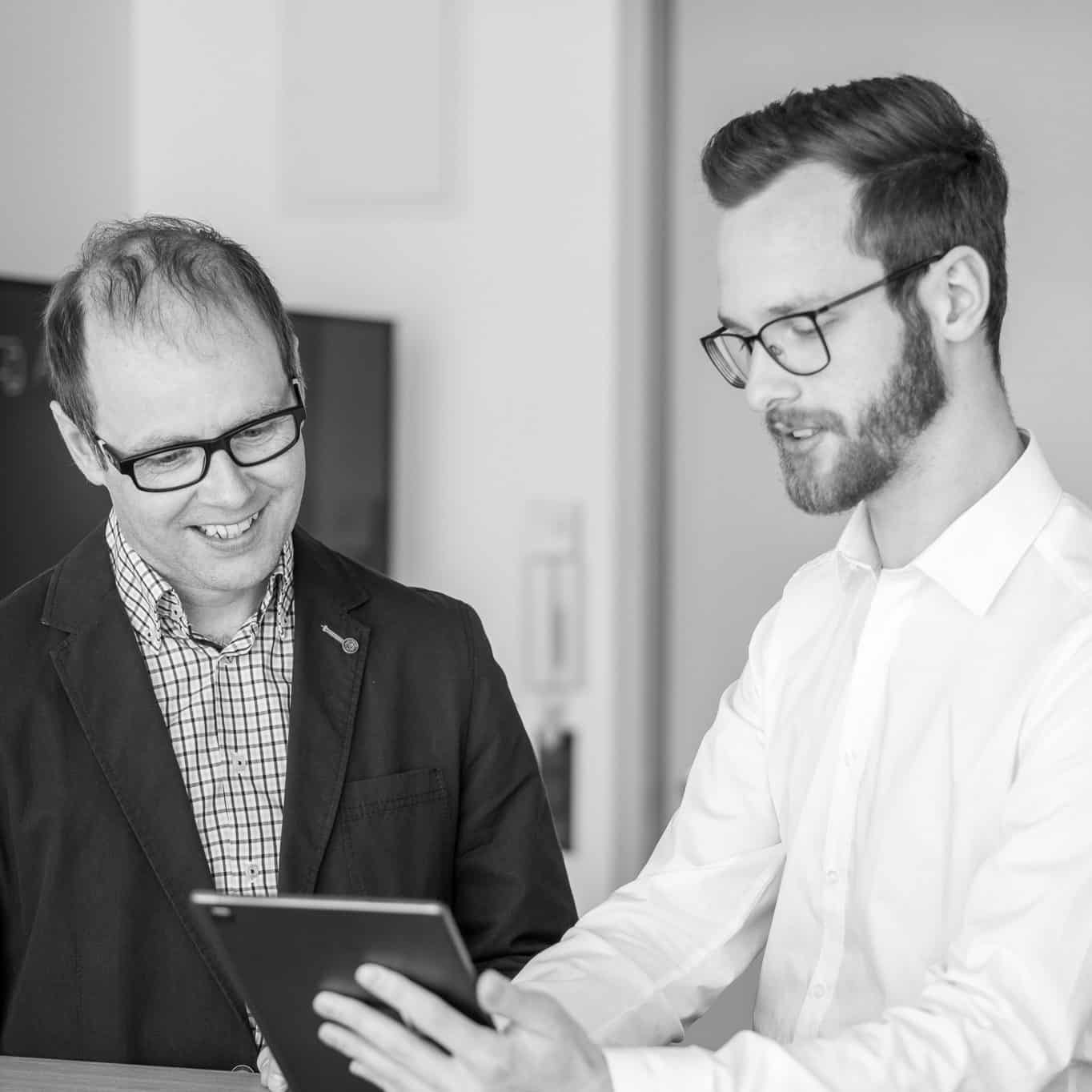 BECOME PART OF THE DIGU-TEAM!
A visionary team is always looking for lateral thinkers with foresight.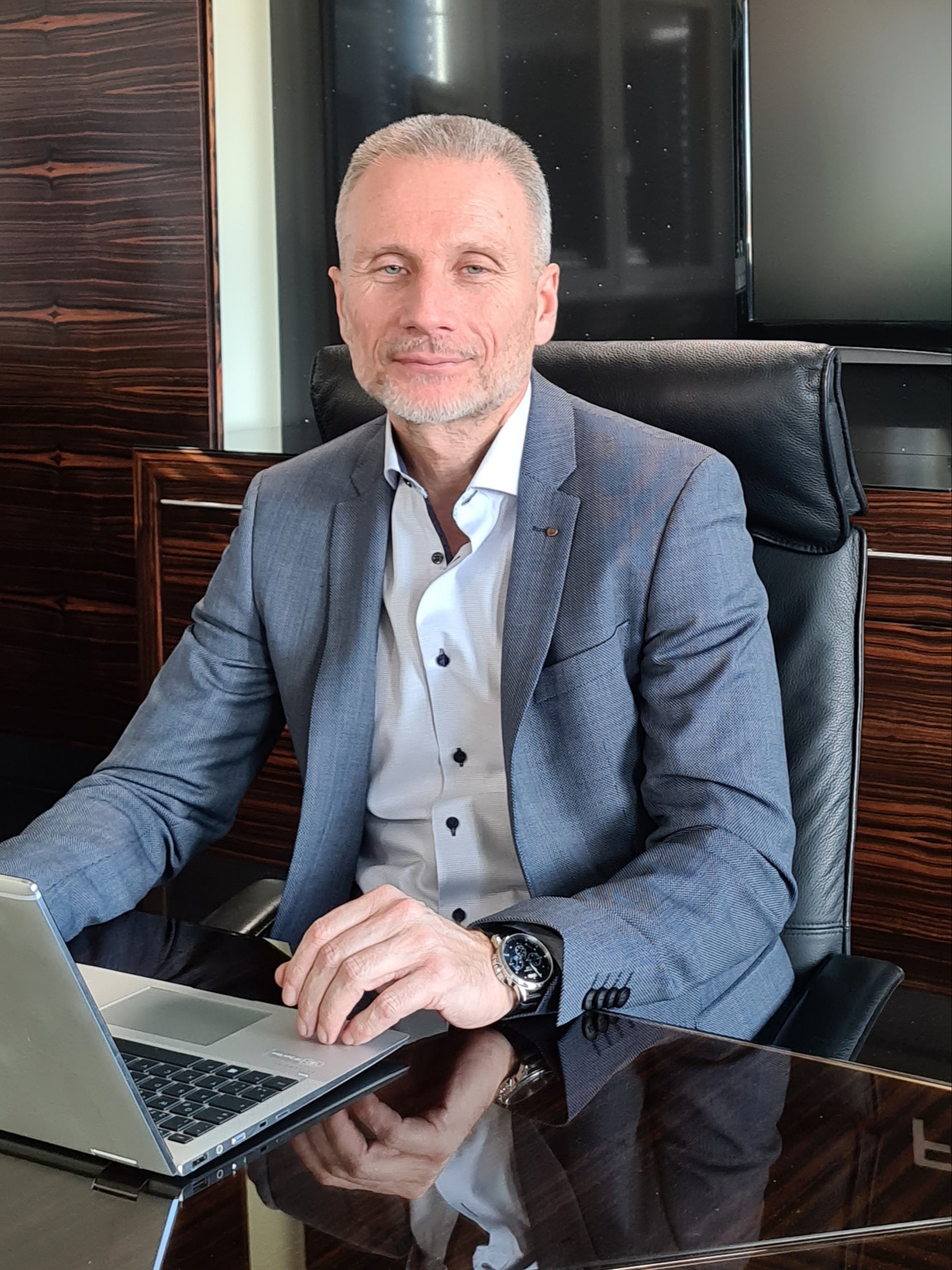 "As a digital visionary, it is particularly important to me that all construction site processes in our company are digitally mapped and accordingly traceable via an app. DIGI – the Butler supports us every day to meet our customer needs and to bring transparency into the processes."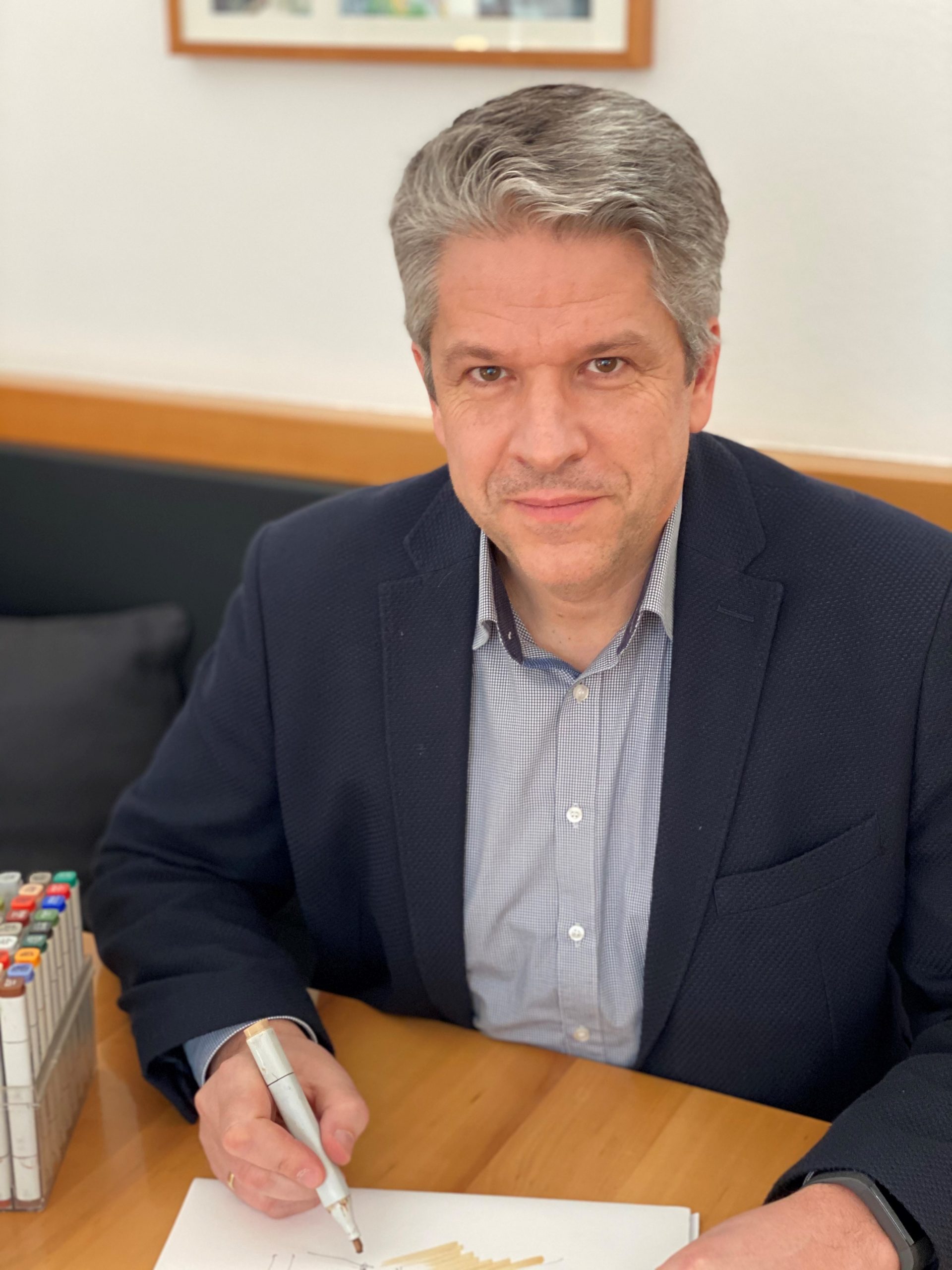 "In order to modernize our construction site processes we made a conscious decision to use a combination of DIGI – the Butler and ERP solution (RS2). This allows the two worlds, construction site and administration, to merge with one another in a targeted manner."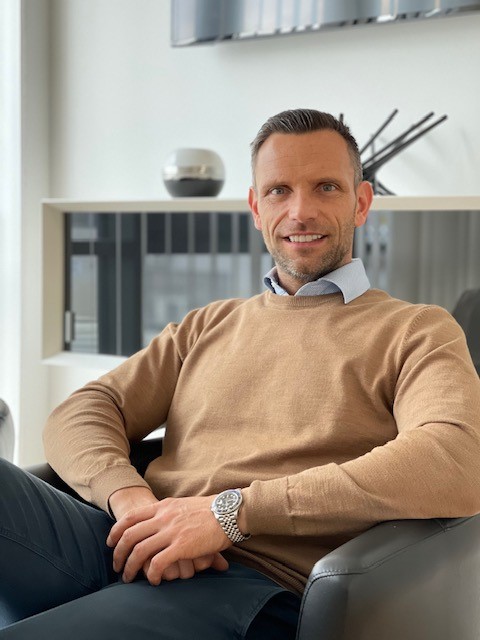 "In our company, digitization is very important. That is why we are particularly pleased about the support from the combination of DIGI – the Butler and RS2 . New construction site projects are recorded in the RS2 software and directly end up in the DIGI – the Butler app."
Do you have questions, uncertainties or just want to know more about our services?
Technologiepark 17
4320 Perg
Österreich